Proudly Serving Wilmington, DE, South Jersey, Mainline, Philadelphia and beyond!
Elegantly Set in Stone is your trusted fabricator and installer of the most elegantly crafted stonework in the Mid-Atlantic USA. Experience our kitchen countertops, vanity tops, bar tops, tabletops, desks, custom stone sinks, fireplace surrounds, full stone wall designs, window sills and more.
IF YOU CAN IMAGINE IT, WE CAN CREATE IT!
Granite, Marble, Quartzite, Soapstone, Onyx, Quartz, Neolith and Dekton
Elegantly Set in Stone is the most experienced retailer and fabricator of high tech, large format porcelain slabs in the Tri State area. Visit our showroom today to learn more about the growing popularity of this next generation of all natural material.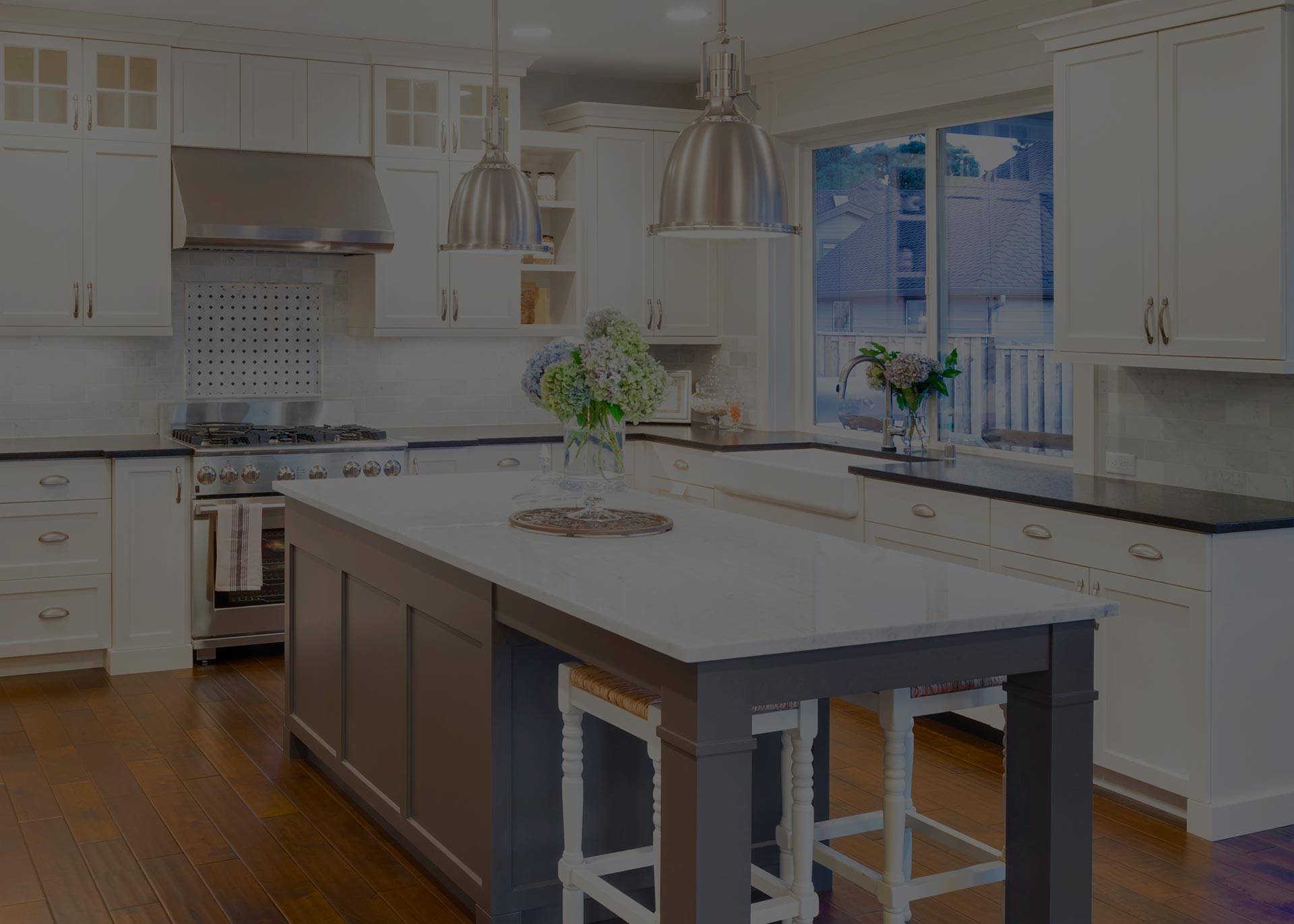 Great experience working with set in stone! They helped us find the perfect materials within our budget for a kitchen remodel and were incredibly flexible when it came time to schedule. Always good to find a local business that still values the customer. Would recommend stopping here first before hitting anywhere else.
-Kris K.
Our process, in 4 easy steps
1. Provide a drawing
Provide a simple sketch of your project. It does not have to be precise but it will allow us to be more accurate with our complimentary quote. If you have new cabinetry then the specs they provide will work.
Please refer to this sample
.
2. Select your stone options
Visit our showroom or one of our many suppliers to find the perfect stone for your project. After we review your layout and understand your design goals, we can assist selecting the right color, finish and material for your budget. We will provide an estimate with the options selected.
3. Template
Templating ensures an exact fit for your project runs. Our professional Templaters will answer any technical questions or concerns you may have and will work with you to guarantee all specifications have been addressed.
4. Install
At Elegantly Set in Stone, we provide an exceptional finished product that blends seamlessly into the beauty and aesthetics of any interior or exterior setting. Our installations are flawless and any seam due to design is almost invisible to the human eye. Our timeframe from initial contract execution to completed installation tends to be shorter than industry average.
Elegantly Set in Stone is also a retailer of Tile and All Wood Cabinetry. Visit our showroom for your next renovation project.
Select from these wonderful stones
Natural Stone
Natural stone is quarried from the earth. Stone has been incorporated into architecture since the dawn of mankind. Natural stone has endured the tests of time by validating its strength, beauty and durability throughout the ages. Examples of stone architecture can be seen throughout the globe. Aesthetically the look can be very subjective but in the end the uniqueness, functionality and durability prevail.
Engineered Stone
Engineered stone commonly refers to Quartz which is a combination of natural quartz (typically 93%) and other raw materials such as resin. It is extraordinarily hard and resilient. Other engineered options that are available, even more durable, and has been growing in popularity is large format thin porcelain tiles. Such names as Neolith, Dekton, Stone Peak and Laminam fall into this category.
Visit Our Showroom
400-404 Marsh Road
Wilmington, DE 19809
(302) 543-6739
M-F: 8 am to 4 pm
Saturday: 9 am to 1 pm
After hour appointments available upon request
We can't wait to meet you!