Neolith Countertops, Vanities, and more
Neolith is environmentally friendly and composed entirely of natural materials and is completely recyclable. It is a versatile, extremely durable, compact surface with high technical & aesthetic performance. It is suitable for facades, flooring, wall cladding, and countertops. It is a perfect solution for kitchen furnishings due to its characteristics and quality, offering results suitable for the most avant-garde projects in architecture and interior design. It is very easy to clean and resistant to chemical cleaning agents such as bleach or ammonia. Neolith is waterproof and resistant to liquids, boasting a "0" porosity rate, thus making it one of the most hygienic surfaces and totally suitable for contact with food. It is resistant to high temperatures. It does not burn when in contact with fire nor does it emit smoke or toxic substances when subject to high temps.
Neolith is available in a wide array of colors that originate from the pigmentation of raw materials involved in the process, guaranteeing color stability over time without any pigment deterioration. It is lightweight and comes in slab thicknesses from 3mm to 12mm.
Elegantly Set in Stone is one of the only Chartered Fabricators for Neolith in the Tri State area.
Contact us today to discuss which stone is right for your project, or Visit Our Showroom!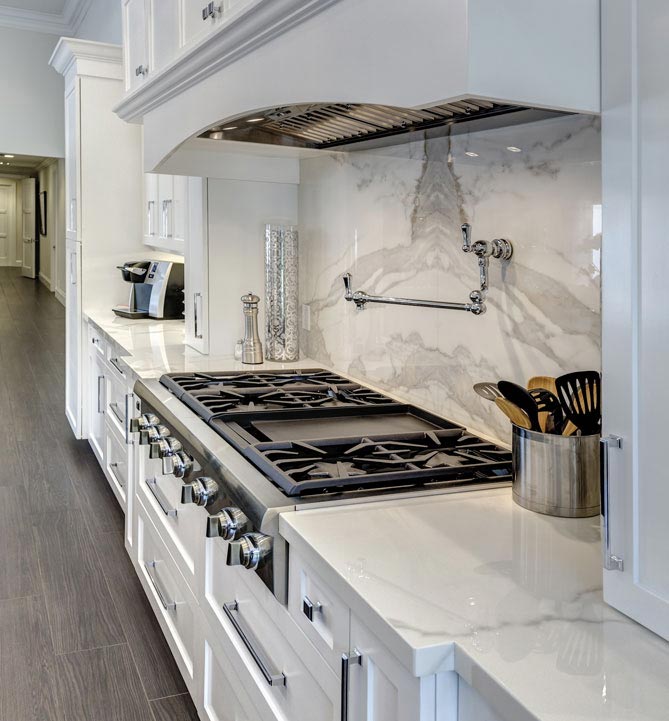 Visit Our Showroom
2703 Philadelphia Pike,
Suite D
Claymont, DE 19703
(302) 543-6739
M-F: 9am to 4pm
Saturday and after hour appointments available upon request.
Holiday Hours
July 4th: Closed
We can't wait to meet you!