The beauty of large surfaces and the high performance of stoneware
Emilgroup has drawn on over a decade of experience to create Level, a line of ceramic slabs in the 126" x 63", of various thickness (6mm - 12 mm), for creating continuous surfaces such as countertops and slab wall designs. Level combines the utmost aesthetic refinement with advantages in terms of hygiene, strength and practicality that only porcelain stoneware can guarantee in a slab.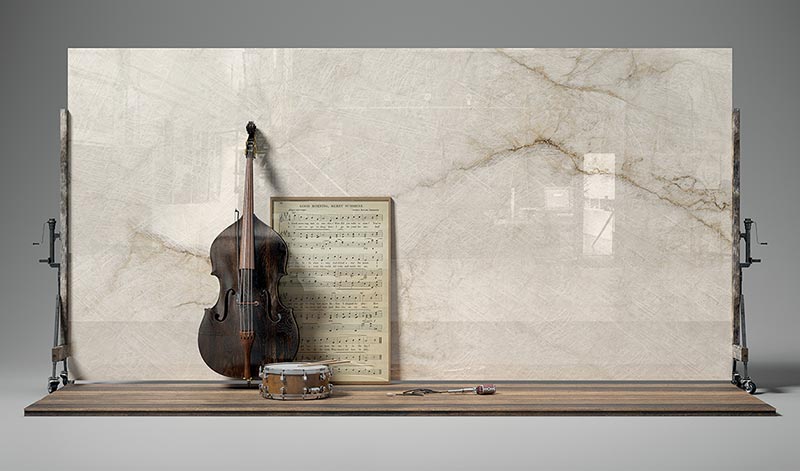 Style Without Borders
5 inspirations – marble, cement, design, stone and solid color – for a wide range of available stylistic variants: Level guarantees the highest degree of freedom of expression and is the ideal medium for architectural design in step with the latest and most innovative trends.
Made in Italy is the EmilCeramica philosophy for maintaining the high structural and aesthetic qualities of all of their products. EmilCeramica is proud to offer MADE IN ITALY products. "We strongly believe that our products represent the highest level of Italian design and quality available anywhere in the world."
Visit Our Showroom
2703 Philadelphia Pike,
Suite D
Claymont, DE 19703
(302) 543-6739
M-F: 9am to 4pm
Saturday and after hour appointments available upon request.
We can't wait to meet you!