Quartzite Countertops, Vanities, and more
The Beauty of Quartzite
Quartzite is a stunning material that combines the durability of granite with the subtle veining of marble. It is a very hard metamorphic rock that originated as sandstone. Through a process of high heating and pressurization; sandstone is transformed into Quartzite. When individual quartz pieces become heated, they recrystallize; that is what gives Quartzite its unique color and sparkle. Quartzite is ideal for any countertop surface due to its strength and long-lasting composition.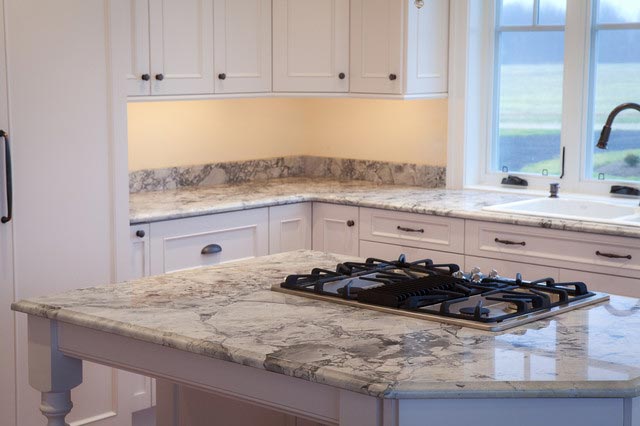 Visit Our Showroom
2703 Philadelphia Pike
Claymont, DE 19703
(302) 543-6739
M-F: 9am to 4pm
Saturday and after hour appointments available upon request.
Holiday Hours
Thanksgiving Day: Closed
Christmas Eve: Closing at 1:00 p.m.
Christmas Day: Closed
12/27/21: Closed
New Years Eve: Closing at 1:00 p.m.
New Years Day: Closed
1/3/2022: Closed
We can't wait to meet you!